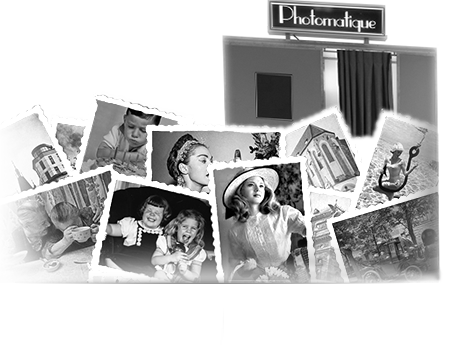 Idea behind happy photo box
Being inspired from the traditional photo booths of the 1920s, we specialize in the rental of photo booths that focus on cutting edge technology, design and social media.
We are a great team of people who share the same beliefs, with love to collaborate within each other and with endless passion for creative photography.
Therefore we are committed to bring to you the best photo booth experience to your event by overpassing your expectations and making you more than happy!
English